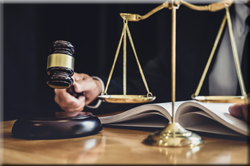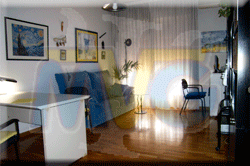 In the Consulting of Psychology and Health Montse Valls Giner, we collaborate with a Law Firm from which they can offer you legal advice on different matters.
Sometimes, when performing therapy, can be see that the patient is suffering from a psychological disorder, due to living in a conflictive situation. Many times this situation can be faced or resolved through correct legal advice.

When any of these situations arise, the patient will be informed that, in our opinion, it may be useful to seek advice from an attorney. If the patient does not know any, we can recommend, without any commitment on his part, the services of the aforementioned Law Firm.

If the patient decides to visit them and present their case, they will do so independently of the therapy. It will be he who decides if what is proposed as a solution, if it exists, seems appropriate and if he wishes to continue with the proposed measure, maintaining in this case a direct relationship, for all purposes, with the Law Firm.
The Law Firm to which we refer and the matters in which it provides its advice and acts, is:
BCCV Advocats*
Practice areas
Tax Law Commercial and Corporate Law. Labor law and social security.
Civil, Real Estate and Construction Law. Family right. Procedural law.
Arbitration of Private Law. Accounting advice. Economic Advice and Real Estate Management.
https://www.bcadvocats.com
In any case, as is logical, you have full freedom to act with the Lawyers or legal consultants that you freely wish, without this preventing us from continuing with our relationship with you.



* IMPORTANT NOTE: Montserrat Valls Giner and the Consulting of Psychology and Health Montse Valls Giner its direction, acting as intermediaries between the patient and the provider of this service, BCCV Advocats, making it the service, the sole responsibility of BCCV Advocats all effects.