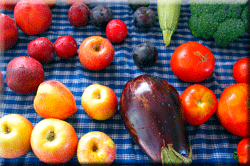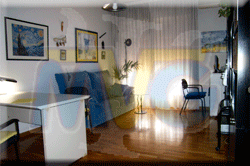 In the Consulting of Psychology and Health Montse Valls Giner, we offer dietetic and nutrition services.

The balanced diet is the base of good health and wellbeing.

Although we can help in any subject of nutrition and dietetics, our specialties most commonly used are:
APPLIED DIETETIC COURSE

On request we can offer individual courses in Applied Dietetic. (in Spanish)

These courses are designed to teach the particular most basic rules of proper food, with the support of the necessary nutrients.

This course has no academic validity.